Enterprise Resource Planning
Change is never easy
But in the world of ERP, the only constant is change itself. Even while enterprise software vendors (SAP, Oracle, etc.) are extremely focused on creating simplistic solutions; the emergence of cloud, mobility, and data management / governance / reporting requirements make this easier said than done. To be successful, it's critical for companies to have the right expertise on their side to help guide and execute the initiatives necessary to achieve their goals.
Enter Digital Prospectors' ERP / Business Intelligence / CRM division. Our practice knows and represents the top tier of consulting talent within these various technology platforms, ensuring our clients have access to the best available resources as they continue to grow and transform their enterprise.
Our resources provide value throughout the full project lifecycle: Assessment, Design, Implementation, Knowledge Transfer/Documentation, Support, and Optimization
Core competencies across ERP/BI/CRM include:
SAP, PeopleSoft, Oracle, Workday, Salesforce.com
Industries served:
Aerospace & Defense, Financial Services, Healthcare, Higher Education, Hi-Tech, Manufacturing, Professional Services, Retail & Utilities
What's Our Special Sauce?
Talented Recruiters + 6 Point Prospecting Methodology ® + The Best Tools & Technology
= Total Client Satisfaction
In a short, casual conversation we will learn about your job and what it takes to fill it. This up-front investment saves lots of time in the end.
Combining highly talented recruiters with the best tools and technology we quickly locate and clear the best people for the job and deliver them in a neat and concise format.
Our clients hire with confidence knowing all placements are guaranteed! We aim to please so we always follow up to make sure you are happy.
Thinking About It?
Go ahead – try us out! Let us compete against your favorite vendors and see for yourself how well we perform. There is no cost to you until you hire one of our candidates!
ERP Client Sample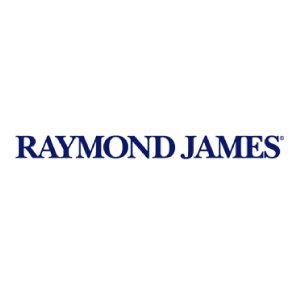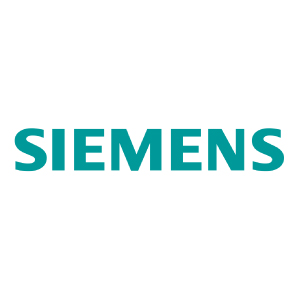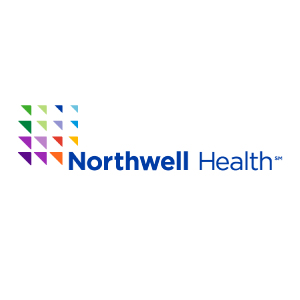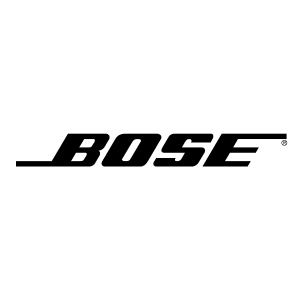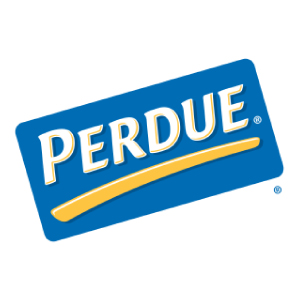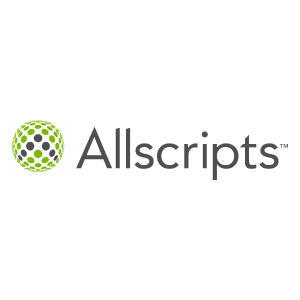 85% of Our Business
– is Repeat Business
Digital Prospectors has placed thousands of candidates at hundreds of clients all over the United States. With $500M in services delivered – we are the one recruiting partner you can rely on to fill your toughest positions.