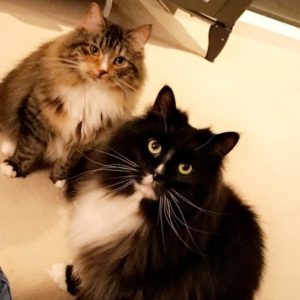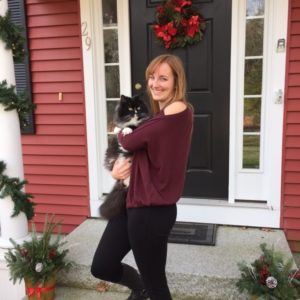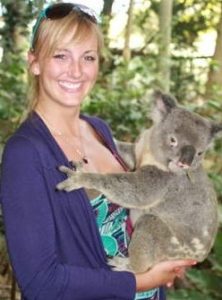 We spend the majority of our time working – that's why it's crucial to find a job that is fulfilling.  Our consultants have so many amazing things to say about working for us, which makes me proud to work for a company that is so skilled at matching talent with our client's opportunities.  As a Sales Coordinator, I am a go-to resource for the Account Executives (AEs) to streamline information and support communication.  Ultimately, my role at Digital Prospectors allows our AEs to focus on developing new business and maintaining existing client relationships.
Prior to this role, I spent three years here as a Tech Recruiter.  Before joining Digital Prospectors, I recruited for biotech companies in the Greater Boston area.  I am fortunate to have grown up in scenic York, Maine and ventured off to Syracuse University for a degree in marketing.  One of the coolest parts of my college experience was studying abroad in Australia.
I now live in the quaint, small town of Newfields in New Hampshire with my robot-building husband, two Siberian cats, and our daughter, Clara.  Some of my hobbies include going to EDM shows, riding my Peloton bike, running road races, and traveling.
Q&A