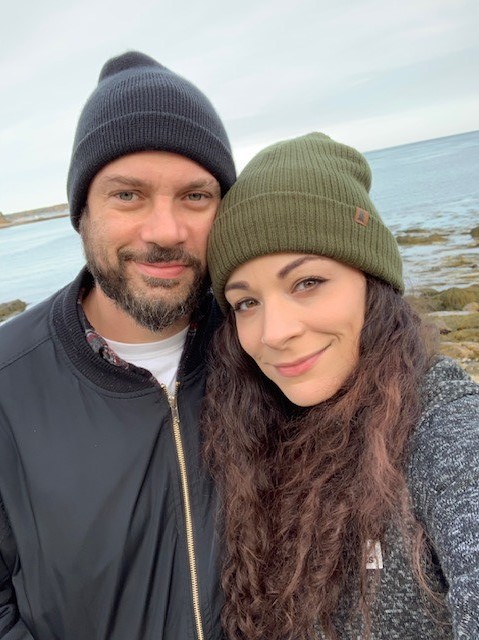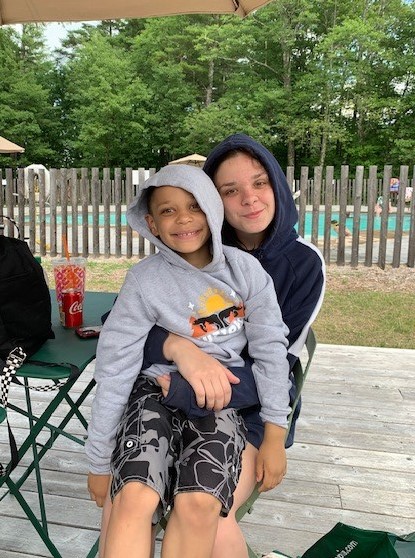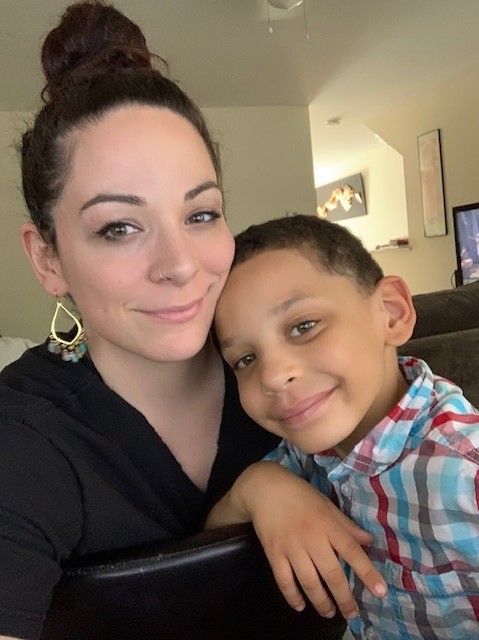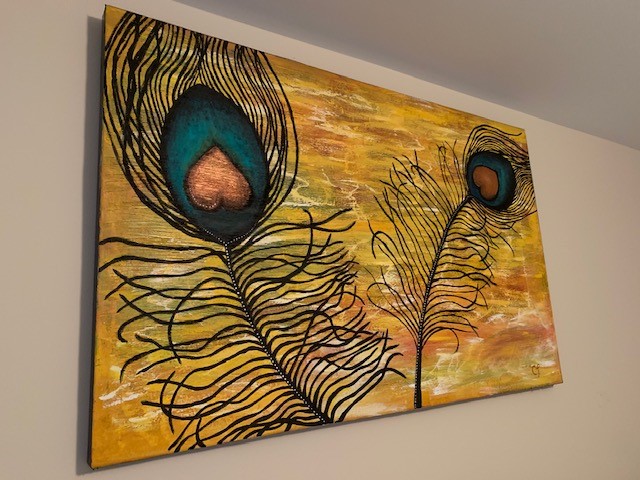 Joining the team at Digital Prospectors was one of the easiest, and best decisions of my life! Having taken the non-traditional route through college, I was able to gain 6 years of experience in my field and graduated with my degree in Accounting in 2017. I was ready to embark on the career of my dreams. I definitely found all I was looking for, and more, when I came on board in October, 2019. I am a total numbers nerd and love all aspects of being an Accountant. I grew up in Portsmouth, NH where I still live with my boyfriend and my two children. We enjoy all kinds of outdoor activities as a family through all of the fun New England weather changes. Outside of my career and family, I am an artist and enjoy painting, drawing, and different types of sculpting.
Q&A
What's your favorite food:

This is not an easy one for me. I love all types of exotic and traditional cuisine, but my two favorites would have to be Thai or Indian.

Fun Fact:

I love to travel and have been to a few different countries such as Canada, Mexico, Switzerland, Germany, and Czech Republic.

Favorite Quote:

A smile is a curve that sets everything straight.