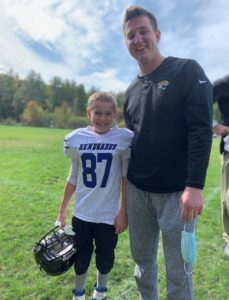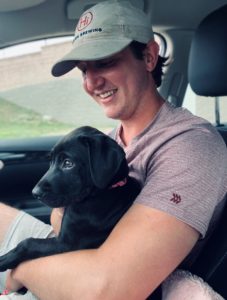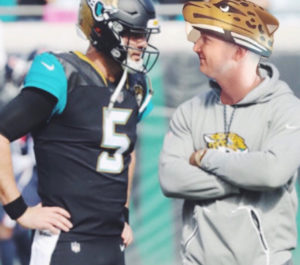 I have been a Technical Recruiter in the staffing industry for the past 5+ years.  I enjoy connecting with new people on a daily basis and view every conversation as a unique challenge on how I can assist an individual with immediate and long term success in their professional career without cutting any corners or settling.
I grew up in Londonderry, New Hampshire and have spent time recruiting in Boston, MA, as well as Austin, TX.  After spending every paycheck on BBQ in Austin, I have recently moved back to NH.  I am very excited to join the Gen IT team here at Digital Prospectors and collaborate with this tight-knit group!
Available Job Opportunities
Q&A
Outside of work:

I am the football coach for my younger cousin, Brody. We didn't win a game last year, but we did score a few touchdowns (and by a few, I mean 3, which were all celebrated heavily). We may not be the best team, but we do have the most fun. It's the little things!

Fun Fact #1:

I am a loyal Jacksonville Jaguars fan (unfortunately), but who doesn't love an underdog story? It's been a long 20+ years, but they will be good eventually… right? Maybe next year?

Fun Fact #2:

I am the dog dad to the most spoiled princess, Blake. It's Blake's world and we are just living in it.