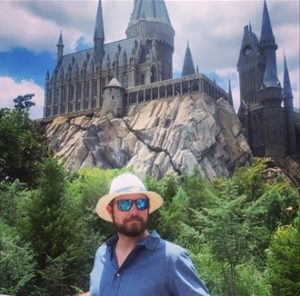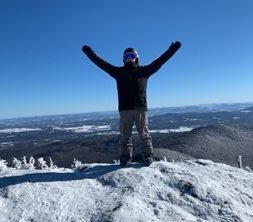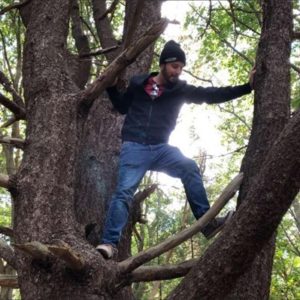 Born and raised in New Hampshire, I went to school at Plymouth State where I was able to complete my Business degree despite my best efforts to spend my time skiing and floating on the Pemigewasset River. After school, I decided to try out the city life, so I moved to Boston where I worked as an administrator in several industries, including two years at a staffing firm. I eventually decided the city wasn't for me and moved back to New Hampshire, which eventually led me to join Digital Prospectors as a Human Resources Coordinator and it's been the best decision!
In my personal life, I still keep up with my old hobbies of skiing and floating on rivers, and have even added some new ones including golf, yard games, and game nights with friends!
Q&A
What's my favorite perk?

The friendly and comfortable culture of the company, among many others. The snack cabinet is also high on the list!

Fun Fact #1

I'm a founder of my high school's Alpine Ski Race Team.

Fun Fact #2

I'm Scuba certified.