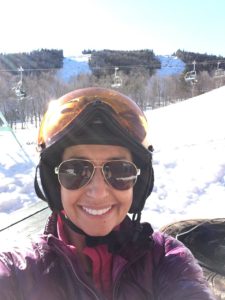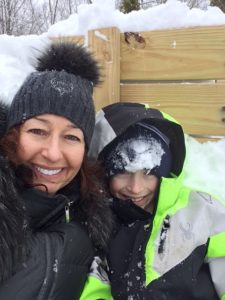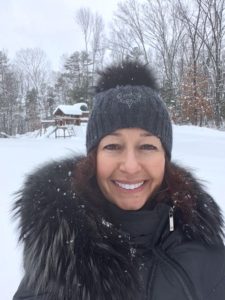 I joined Digital Prospectors in January 2017 as a Senior New Business Development Specialist. Responsible now for growing our client base, building new relationships with companies who have IT, Software and Engineering resource contract, contract to hire and direct hire needs.
I'm a great believer in you HAVE TO LOVE YOUR JOB! After all, that is where we spend most of our time. I feel blessed that I have always loved my career in New Business Development both in the Staffing industry and the Boston Radio market. Building and maintaining long term business relationships with my most valued partners is what I do best. Its comes naturally and is important to me. I have worked with local, regional and national clients from start-ups to companies with thousands of employees worldwide. And have client relationships that have lasted over 20+ years with a proven ability to drive business success.
I have my MBA and a passion for learning, listening and helping new companies grow. My goal is to create the best business experience for my clients by making their days easier and brighter…saving them time, taking the opportunity they give me seriously, doing what I promise, with excellent client service, support and delivering the most qualified, well vetted candidates and top notch execution. Recognized for my unparalleled attention to details that serve currently as the foundation for correctly matching the right consultant to your company. My highest priority is crafting and delivering comprehensive solutions for my clients in this rapidly changing environment.
Work hard Play hard…Love my family…LOVE being a mom to my 10 year old son Drake. Passion for all types of entertainment food, wine and music. Thankful to have worked at Boston's best Radio stations WAAF, WEEI, WRKO, KISS 108, WZLX. Where I developed and managed innovative full-scale sales, marketing, branding and advertising campaigns for high profile client base, large, mid and small size advertising agencies and direct accounts.
Available Job Opportunities
Q&A