I am the Chief Sales Officer here at Digital Prospectors and I feel like I've won the lottery.  It's my dream job and I am thrilled to be affiliated with such an amazing team of wonderful people.  Watch out for the sense of humor…I love to make people laugh!  I've been in technical staffing for most of my career.  I love it and I love helping create connections and opportunities to improve the working lives of those around me.
Although I don't have an accent I was born and raised on the North Shore and have lived here all my life.  "He knows everyone" is what you might hear about me and its true.  I have a crazy good memory for people and it really helps in this business.  I have been married for 30 years and have two adult children.  My son just graduated with a CS degree and my daughter is a marketing content specialist for a software company.  I love to ski, cycle, admire IPAs, a little hockey and enjoy music of varied genres.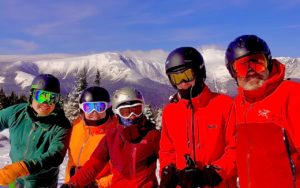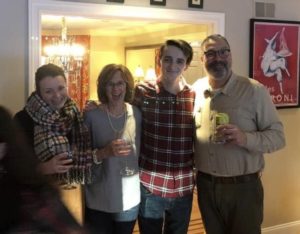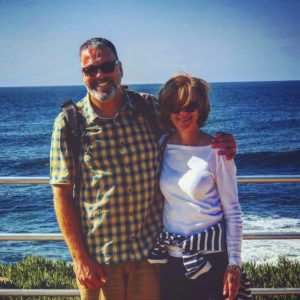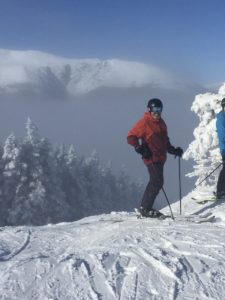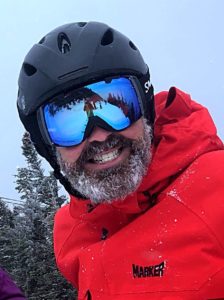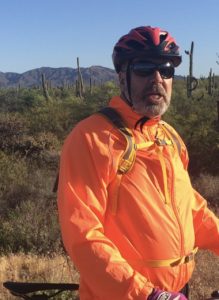 Q&A
Fun Fact #1

I was on air and had a cool exclusive interview with former Governor and presidential candidate, Mike Dukakis when I was in college working at an AM radio station.

Fun Fact #2

I sat next to George HW Bush while having dinner at Mables Lobsta Claw in Kennebunkport.

Fun Fact #3

I got into the business while searching for an entry-level Programming job.