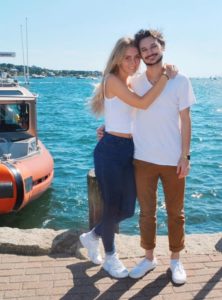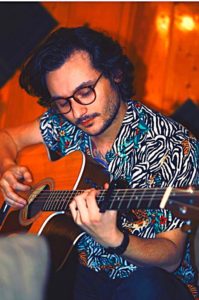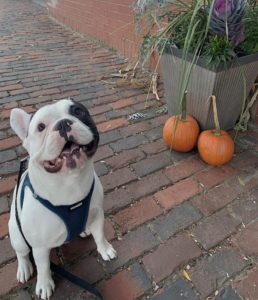 After spending my last few years in staffing, I am happy to work at Digital Prospectors as an Account Executive among the industry's best talent! Before my journey led me here to the seacoast, I had spent most of my time living in Southern NH spending time with my family, writing and recording music and going to school at UMASS Lowell for my bachelor's in psychology. I have always had an interest in working with people and I am grateful to have the opportunity to do just that!
Outside of work, I love hanging out with my girlfriend and our French Bulldog: French "Monte" Montana, reading, being outdoors, writing songs, and working out.
Available Job Opportunities
Q&A
Fun Fact #1

I am a huge Patriots fan! In 2001, I was at the old stadium in Foxboro when Tom Brady replaced Drew Bledsoe as the starting QB. After experiencing that and seeing a team dominate the league for over 20 years, I learned how to love being a New Englander!

Fun Fact #2

I love to travel whenever I get the chance! Last time I was in the UK a few years back, I happened to conveniently be in London the one day of the year that Buckingham Palace was open and was able to tour the whole palace. It was from there on out that I fell in love with unpredictable experiences.

Fun Fact #3

I am addicted to food! I could probably eat veggie tikka masala, sushi or pad Thai every night of the week without being stopped, and I am always opened to trying new restaurants and dishes. Let me know if you have any suggestions!