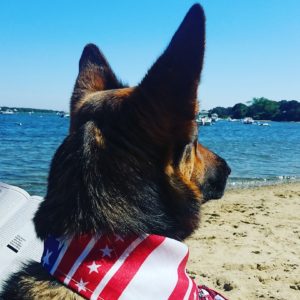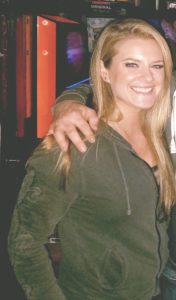 I am a Senior Technical Recruiter with Digital Prospectors and get to support one of DPC's largest customers.
I've been in the staffing industry since 2010 and have been focusing on IT recruiting for the last 5 years.  I love the fast pace of staffing, the energy, and continuously changing day. Working with different people every day makes my job educational, interesting, and fun!
I grew up in Boston, live in Boston, and will probably always stay in Boston! I'm lucky enough to spend my summers on the cape and always look forward to the summer season in New England
Available Job Opportunities
Q&A
Fun fact # 1

I have a dog named Sushi….yes before Kim Kardashian West named her dog Sushi

Fun fact # 2

If I'm not working… I'm on the beach…or wishing I was on the beach

Fun fact # 3

I travel to Ireland every year to see family!