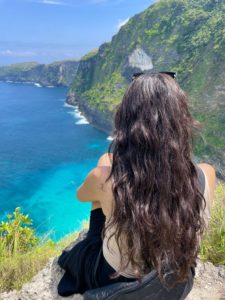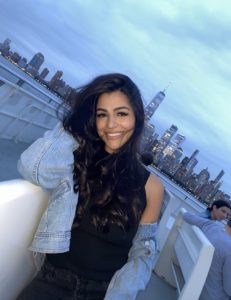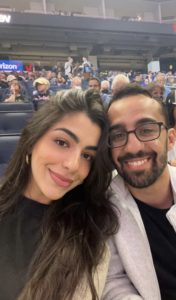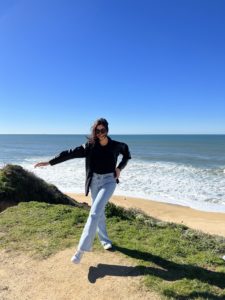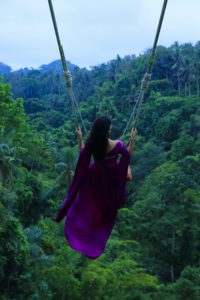 Hi there! I'm Sabreen and I've had quite the journey, having lived in the Middle East, Toronto, New Orleans, and now calling San Francisco my home. I love to be outdoors, either on a hike or by the water, but I also appreciate a good Netflix day. I've been in staffing for over 3 years now and I am extremely passionate about it. I'm currently on-site at one of Digital Prospectors largest clients in the Bay Area and I am eager to see what we can accomplish together.
Q&A
How did you get into staffing?

I found that I have a passion for helping people and companies find the right fit for each other. Staffing just seemed like the perfect way for me to combine that passion with my love for people and problem-solving.

What's your favorite travel destination?

I love traveling and have been to so many amazing places, but if I had to choose, I'd say Costa Rica, Bali, and Paris are some of my all-time favorites.

What's your favorite book?

"The Alchemist" is my all-time favorite book. I love the message of following your dreams and the journey to self-discovery.