Digital Prospectors Ranked #54 in Top 100 Private Companies in NH List
Digital Prospectors is proud to announce that we've recently been named one of Business New Hampshire Magazine's Top 100 Private Companies in NH! This year, we came in at #54, up five places from last year. We also averaged a three year average growth rank of 28.
To determine the Top 100 Private Companies in NH, Business NH Magazine ranked companies by annual gross sales for 2019. The growth rank is based on a company's average annual revenue growth between 2017 and 2019. The full list was published in the November 2019 issue of Business NH Magazine.
"We're so proud to have made Business NH's list of the Top 100 Private Companies in NH for the sixth consecutive year," said Digital Prospectors President, Don Catino. "It's encouraging to see our efforts reflected with accolades like these."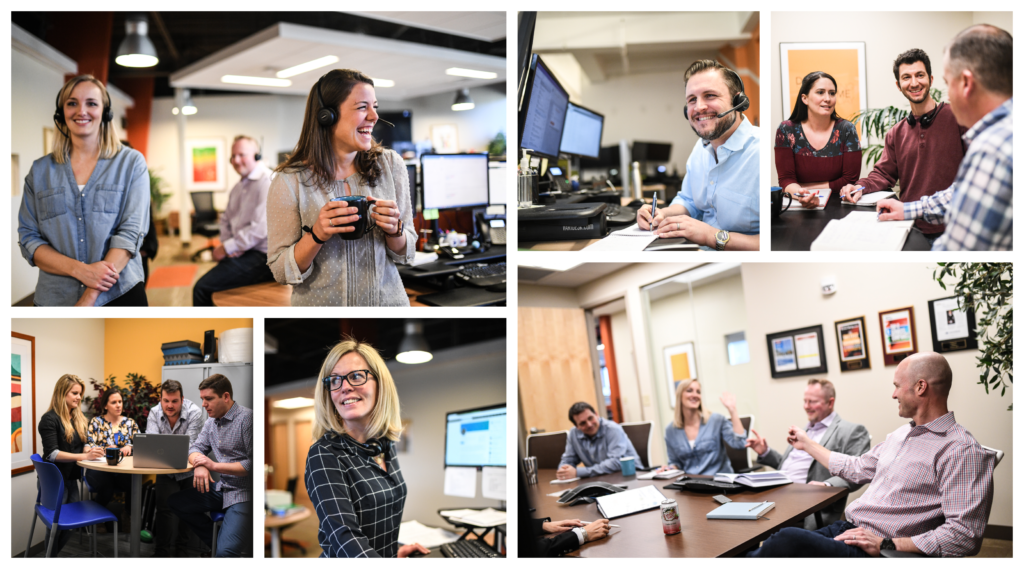 As New England's premier IT staffing agency, we were happy to note that 10% of the top 20 fastest growing companies on the Top 100 Private Companies list were in the tech industry.
On behalf of all of us here at Digital Prospectors, we'd like to thank Business NH Magazine for their recognition. By continually raising awareness about the state of New Hampshire's business community, Business NH can help contribute to the growth of these private companies, and thus the New Hampshire economy as a whole.
About Digital Prospectors
We believe all people should love their jobs.  Founded in 1999, Digital Prospectors is a top IT staffing agency in Boston that has placed thousands of contractors and direct-hire employees with hundreds of prestigious companies nationwide.  Our work is about improving the lives of the people we serve by connecting opportunity and talent in meaningful ways.  Life is short – Love your job!®
See our other recent accolades!
Start working with an award-winning recruiting agency today!
Recruiting agencies can be a valuable resource for companies of all shapes and sizes. By taking an active approach to maintaining your partnerships, you'll be able to get more value from your business relationships and bring in a larger pool of talent. Contact one of our IT staffing specialists today!