Engineering
We ARE Advanced R&D
A force of 350 highly educated engineers – we're pushing the boundaries of what's possible in every facet of advanced R&D hardware and embedded software systems.  From the phone in your hand to the guidance systems that get supplies to the International Space Station and astronauts to the moon and back – we're engineering it.
We help contain oil leaks, keep planes from colliding and uncover biological threats using advanced sensor technologies.  Our engineers are creating implantable microelectronics to treat neurological disorders, building neural interfaces for prosthetics and inventing organ system models to accelerate drug discovery.  We're pioneering research in image processing to make autonomous vehicles work in the fog, see through foliage to discover lost cities and rescue people from burning buildings.  And we're defining a better tomorrow by making quantum computing and fusion power a reality today.
What's your challenge?
Engineering Core competencies include:
Electrical | Embedded Systems | Fluid Dynamics | Hardware Design | Mechanical | Structural | Thermal
Engineering specialties include:
Algorithm Development | Autonomy & Perception | CAD | Chip Design (ASIC, FPGA, DSP) | Control Systems | Device Drivers & Firmware | Guidance Navigation & Control | Image Processing | Machine Vision | Microelectronics | PNT | Verification & Testing | Simulation & Modeling (MBE) | Radar – Lidar – Sonar Systems | RF – Microwave – Millimeter Wave Design | Sensors | Signal Processing | Rapid Prototyping | RTOS | SoC
What's Our Special Sauce?
Talented Recruiters + 6 Point Prospecting Methodology ® + The Best Tools & Technology
= Total Client Satisfaction
In a short, casual conversation we will learn about your job and what it takes to fill it. This up-front investment saves lots of time in the end.
Combining highly talented recruiters with the best tools and technology we quickly locate and clear the best people for the job and deliver them in a neat and concise format.
Our clients hire with confidence knowing all placements are guaranteed! We aim to please so we always follow up to make sure you are happy.
Thinking About It?
Go ahead – try us out! Let us compete against your favorite vendors and see for yourself how well we perform. There is no cost to you until you hire one of our candidates!
Engineering Client Sample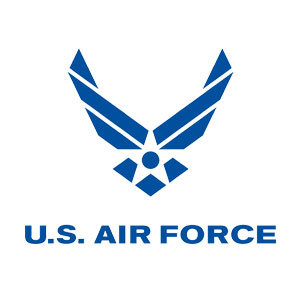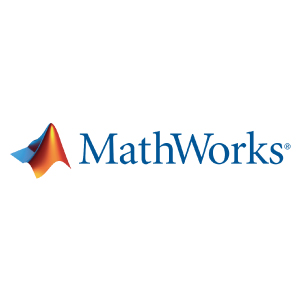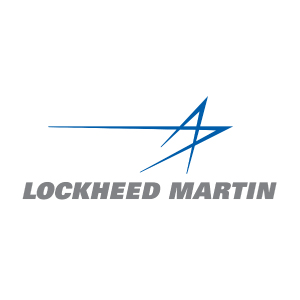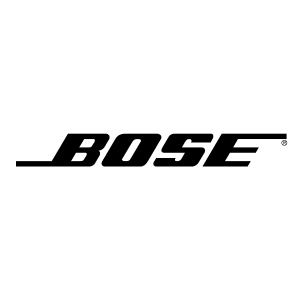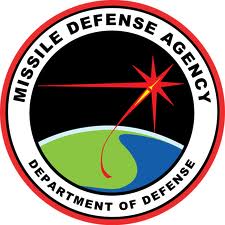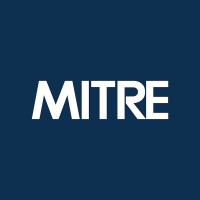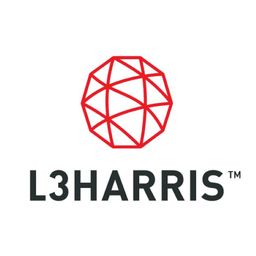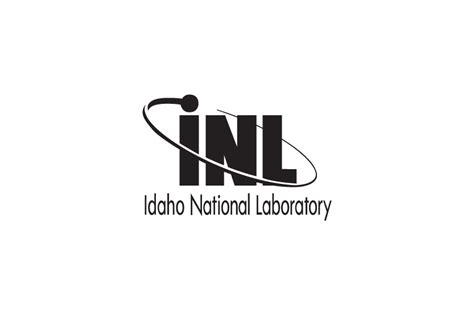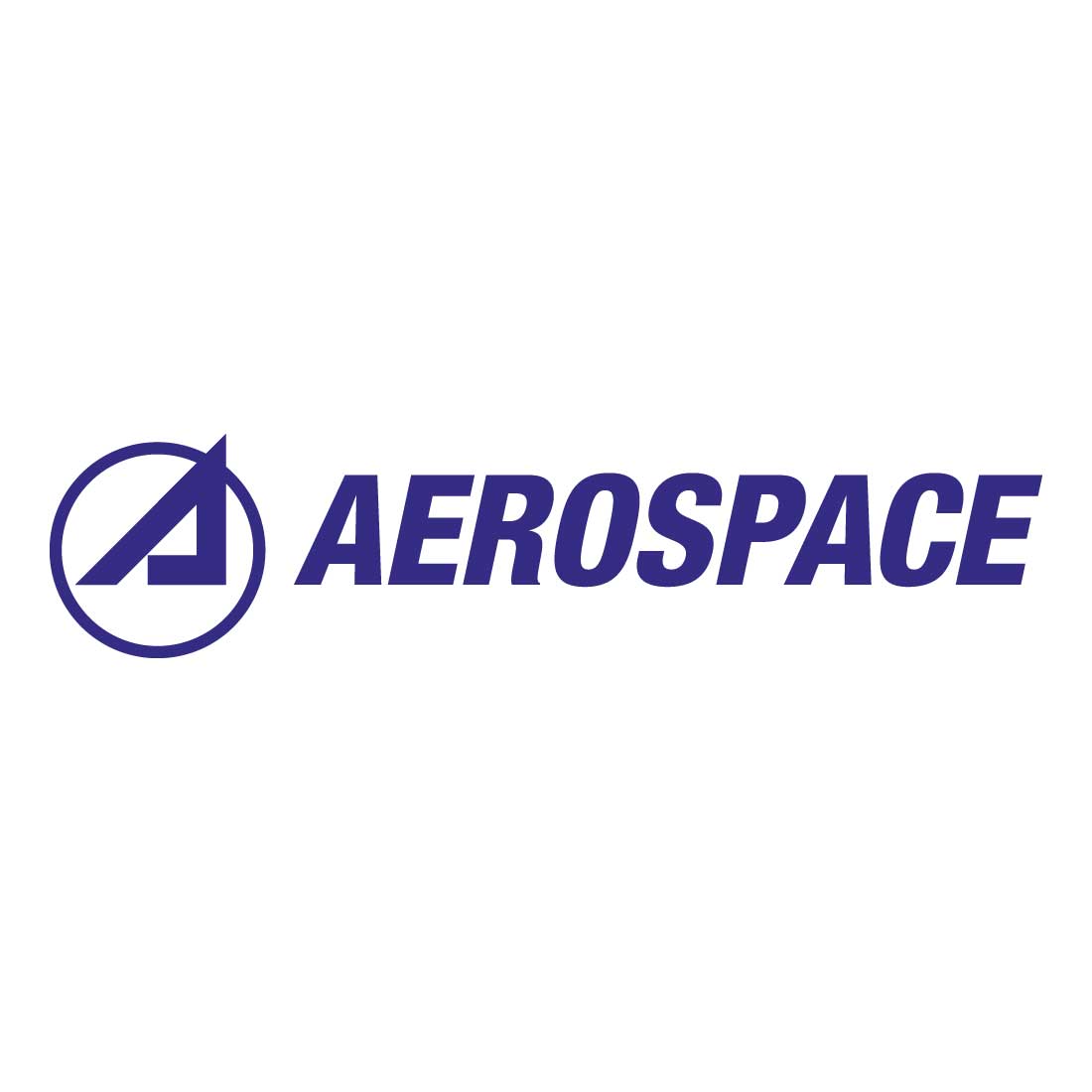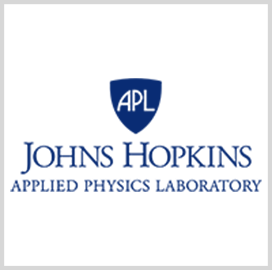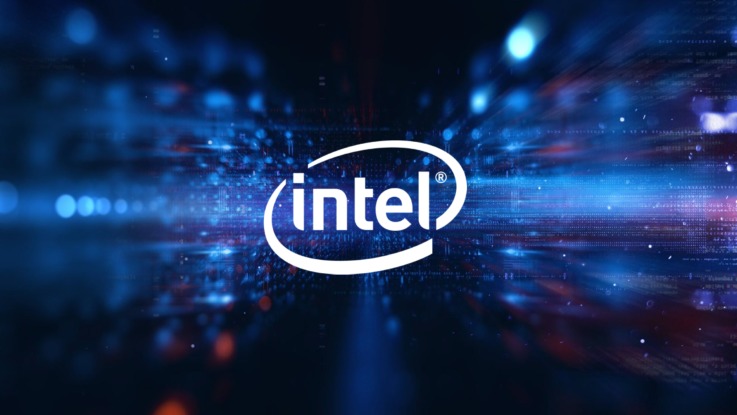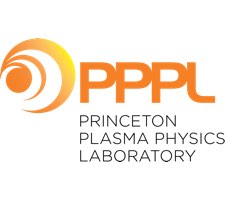 85% of Our Business
– is Repeat Business
Digital Prospectors has placed thousands of candidates at hundreds of clients all over the United States. With $500M in services delivered – we are the one recruiting partner you can rely on to fill your toughest positions.