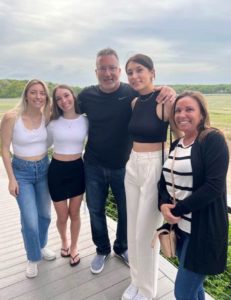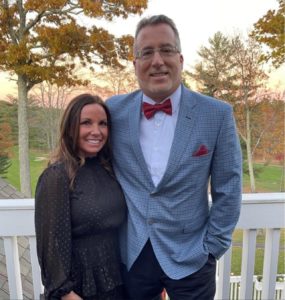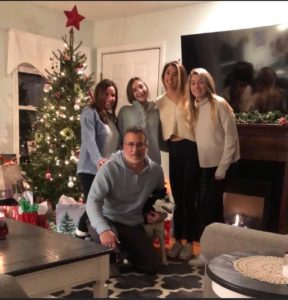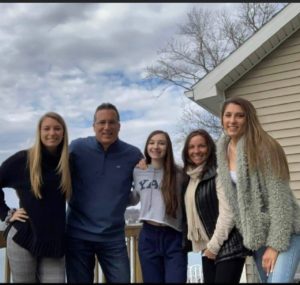 As CFO of Digital Prospectors I am responsible for the accounting , finance, Treasury and Human Resources functions. I have worked in the Talent Solutions industry for 23 years and have met some of the smartest most talented and nicest people in my professional life. I was extremely excited to join Digital Prospectors because they truly put people first. DPC has put together a best in class team and I am proud to be a member.
I was born in Somerville Ma and now reside in Danvers Ma with my partner Tanya and my daughters Gabriella, Olivia and stepdaughter Lia.
Q&A
When I am not working:

If it is up to me I will be on my boat somewhere on the Northshore of Massachusetts.

Fun Fact:

My first language was Italian but now I can barely speak it.