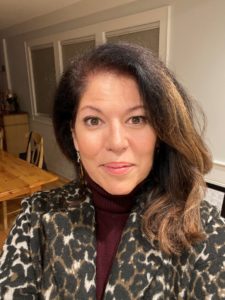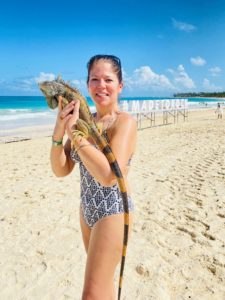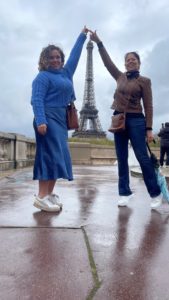 I have been working in the contract staffing industry for over 20 years. I am passionate about providing niche, value-based solutions that will help my clients succeed. My expertise spans across Life Science, DoD, and IT. Whether my client needs a CapEx PM to lead the construction of a new pharma manufacturing plant or an electrical engineer that holds secret clearance, I take pride in developing long-term relationships by working closely with my clients to identify the best candidates that will ensure their success.
I am excited to have just joined Digital Prospectors team as a Principal Account Executive and look forward to developing new client partnerships!!
Outside of work I enjoy traveling. In the last two years I have been to Italy, Ireland, France, Aruba and the Dominican Republic. I look forward to discovering more of the world, the different cultures and of course the food!!
I am passionate about my two kids, that are now 23 and 21 years old, our dog Gnocchi, my extended family, and friends. Growing up in the North Shore of Massachusetts, I love the ocean, the Maine Coast, Summer/Fall, football games. Life is good!
Q&A