As President, I'm responsible for managing and developing the recruiting team across multiple disciplines and industries.  I started my staffing career in 1997 and never looked back.  I'm passionate about the staffing industry, building high functioning recruiting teams and helping our clients hire great people.
I live in Newburyport, MA with my wife of 20 years and my 2 children.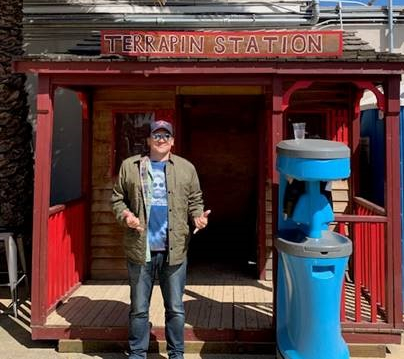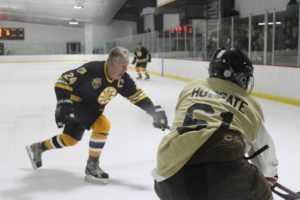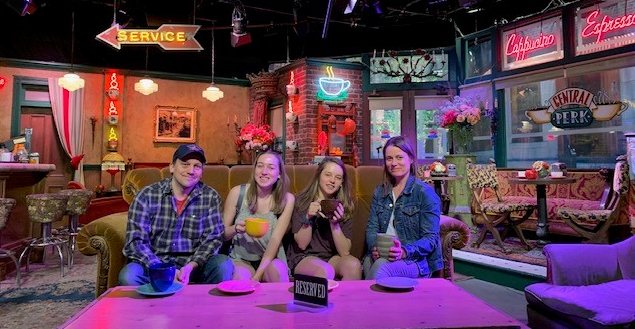 Q&A
Random Fact

I shared and beer with Eddie Vedder at Great Woods in 2003. He stopped by my truck before a concert because he recognized my buddy and I from the show in Montreal 2 days prior. Apparently he sat behind us for the opening act incognito. Between 1996 and 2019 I have attended 68 Pearl Jam concerts. 5 countries and 12 states. Some say I'm a big fan.

When I'm not working

I enjoy spending time with my family. You can find on the bench coaching my youngest daughters hockey team or watching my oldest daughter perform in plays. My spare time centers around music. I play guitar, attend concerts and collect vinyl.

Why Digital Prospectors?

After meeting with Don, I knew Digital Prospectors would not only be my new home it would also be my last. I have enjoyed every company I have worked for and I'm proud of the legacy I left behind. I believe Digital Prospectors is the culmination of all the best parts of my career. Our Credo speaks to me and my values as a professional. As a company, we value our customers (Candidates & Clients) and respect our employees and believe everyone should love their job.