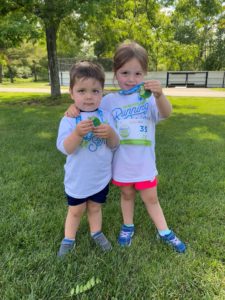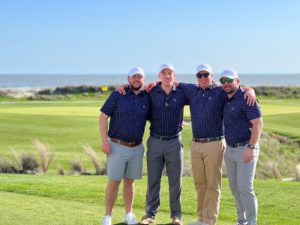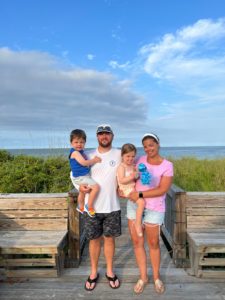 Like most staffers I stumbled into the industry and 11+ years later I still love what I do!  I have been fortunate enough to work in recruiting, sales, operations and leadership and support multiple industry verticals.  My passion lies within building strong teams, mentoring and being on the front line selling and building relationships with our customers.  So joining Digital Prospectors as the Vice President of Sales was a no brainer for me.  I truly love my job, and am fortunate to have an industry leading team around me.
I was born and raised in Ipswich, MA and am a New Englander through and through.  After attending St Johns Prep in Danvers, I went to college at Bryant University in Rhode Island on a football scholarship and studied business.  Shortly after graduating I did my tour of Boston, living in Brighton, Southie and Somerville.  My wife, two children, and I have since made the pilgrimage back to the North Shore and now call North Reading home.
Q&A
When I am not working:

Chances are you will find me in one of three places. I will either be enjoying one of the kids many sports games/practices, out golfing, or trying something new on the grill/smoker.

Fun Fact:

I am a die hard Boston Sports fan. I love the Celts, Pats, Bruins and Sox! I have been fortunate enough to attend both World Series and NBA finals games.

Favorite travel destination(s):

Nantucket, Augusta National GC for the Masters, The Caribbean. Each are very special for my family and I, and places we always look forward to getting back to!