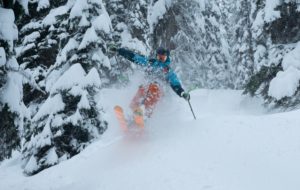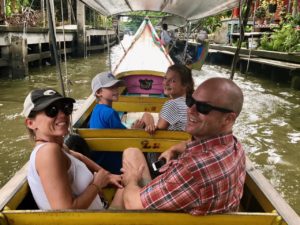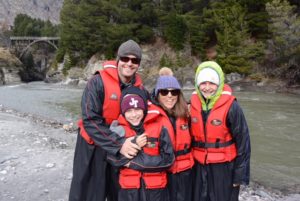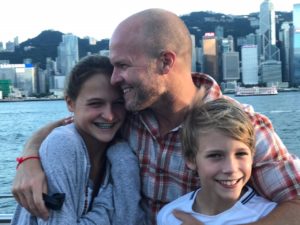 I am a co-founder of Digital Prospectors and helped grow and guide the company from the ground up. I have been in the recruiting business for over 25 years and remain passionate about the industry by seeking new ways to improve.
In my current role I'm entrusted to listen to our clients, our consultants and our employees in order to translate their needs, desires and ideas into repeatable business processes that create long term win-win-win relationships.
This continues to be an amazing experience. I've learned that there is so much more to learn – improvement is a never-ending journey!
I live with my wife in Rye NH with our two children, Mya and Briggs.
Q&A