As a Technical Recruiter with over 15 years' experience, I've been around!  I consider myself lucky to be part of such an amazing company at Digital Prospectors.  Having joined DPC in September 2018, I just celebrated my 1 year anniversary and couldn't be happier!  I love recruiting and can't imagine doing anything else!
I'm originally from New Hampshire before I transferred, finished school and finally settled in California, where I currently recruit for Digital Prospectors remotely.
I live in Sacramento with my husband of 21 years, 2 daughters and our basset hound, Frank.   I remain a loyal, New England sports fan- I love the Patriots, Red Sox and Bruins!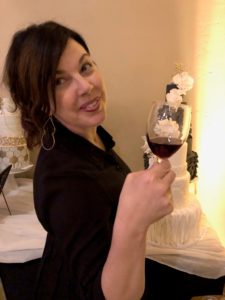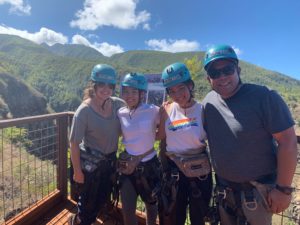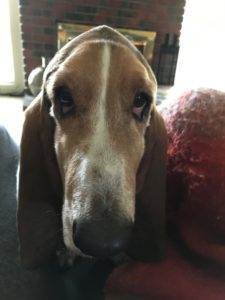 Available Job Opportunities
Q&A