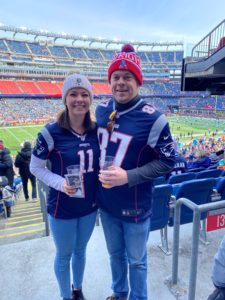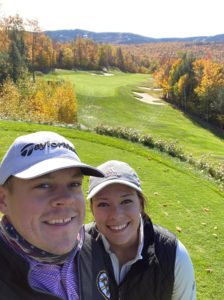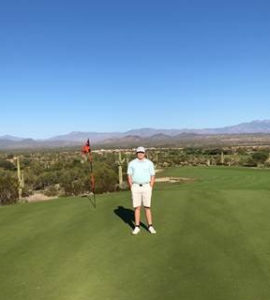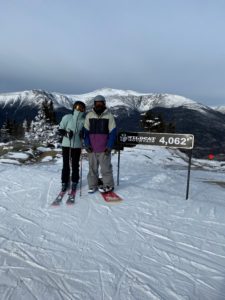 I grew up in Medway, MA and attended college at West Virginia University. I currently reside in Stow, MA with my wife, Rachel.  During my free time, I love to golf, fish, hike, snowboard, and attend concerts. I love any outdoor activities and I'm always seeking new adventures.
I have spent the last few years of my career in the staffing industry as a technical recruiter. I am extremely excited to be working at Digital Prospectors and look forward to helping the engineering team. I really enjoy connecting with new people and I'm very grateful I get the opportunity to do what I love every day!
Q&A
Fun Fact #1

I am a twin! Ryan & I are non-identical, but people say we act the exact same way. (Yes… I am the older one)

Fun Fact #2

I was at Game 2 of the ALCS where David Ortiz hit a grand slam in the bottom of the 8th. I have never heard a stadium so loud!

Fun Fact #3

I lived with my cousins in Australia for 3 weeks. While I was there, I swam around the Great Barrier Reef, toured the Sydney Opera House, and ate kangaroo (does NOT taste like chicken).