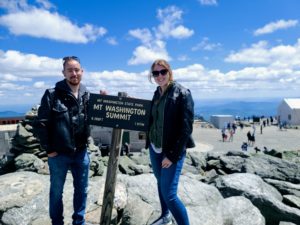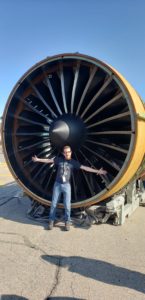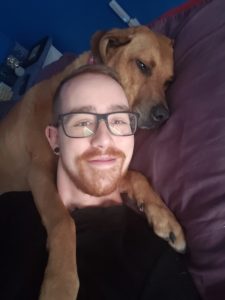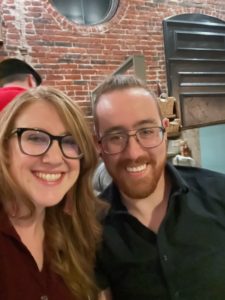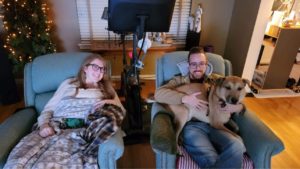 "Listen with curiosity. Speak with honesty. Act with integrity." – Roy Bennett
I'm beyond ecstatic to be a part of the Digital Prospectors team!
I have a lengthy and experienced history throughout Manufacturing, Engineering and Leadership ranging from Artificial Medical Implants, Military Design and Avionics.
At the beginning of 2022 I decided to take a leap into something new, with little to no experience in Recruiting but a high level of people skills, leadership and a whole lot of will and determination, I entered the world of Staffing. I immediately fell in love. Fast forward a year later and my journey lead me to 5x SIA Winning, Digital Prospectors. As an Engineering Sourcer, i'm eager to continue my professional growth with the help and experience of all of my peers and my personal growth working with an amazing team and having fun along the way!
Q&A