SAP Enterprise Resource Planning
What we do
We represent the top of the SAP consulting population and provide their services on a time and materials basis to companies spanning various industries in order to help them implement, enhance, upgrade, support, and optimize their enterprise systems.
The depth of our talent pool allows us to assist our clients through every phase of the project lifecycle: from Fit-Gap to Post-production support. These resources cover areas such as: Project/Program Management, Functional Lead/SME, Configuration, Development, Training/Organizational Change Management, Testing, Support.
Within the SAP product suite, we represent consultants spanning all areas of enterprise applications, architecture, reporting and analytics, Data Governance, CRM, Security, Mobility, and UI/UX.
Who we work with
SAP's current install base across the United States in their efforts to run, grow, and transform their enterprise IT systems.
Greenfield implementations for companies across various industries.
ERP Consolidation programs: We are here to help our customers achieve their goal of a "simpler enterprise". For those with various instances of their ERP systems (or multiple ERP systems) due to years of growth through M&A, we are here to help them achieve their eventual goal of streamlining to a single instance across their enterprise.
Why work with us
There are no shortage of companies providing SAP consulting support these days. The Digital Prospectors difference lies in our ability to provide very flexible, nimble and efficient services to our clients. We work with some of the largest most complex companies in the world where we compete against the largest SAP solutions companies. And we frequently fill the job that those large agencies are not able to due to how fast we move, how closely we listen to our client and our more modest pricing strategy.
Our team isn't just a group of staffing professionals. We have all been dedicated throughout our careers to serving the SAP community. Within our group, the average tenure of an employee within this industry is 11 years.
Our recruiting strategy is as proactive as it gets. Even though we represent thousands of resources, we always know where everyone is and when they will be available. This allows us to maintain rolling pipelines for each of our customers based upon expected demand. Our aim is to make the process of interviewing and candidate selection as simple and painless as possible.
Core SAP Skills
BI, BOBJ, BODS, etc. | Development (ABAP, UI5, WebDynpro, OData, Workflow, etc.) | BPC | ECC | HANA | Industry 4.0 | MDM/MDG | PLM | Project/Program Mgmt | S4/HANA | SCM/APO | Success Factors | Treasury
SAP Business Processes
Finance | Health & Safety | Human resources | Logistics | Manufacturing | Procurement | Sales & Marketing | Supply Chain | Warehousing
Main SAP Industries served
Aerospace & Defense | Financial Services | Healthcare | Higher Education | Hi-Tech | Manufacturing | Professional Services | Retail & Utilities
SAP Talent Pool
~10,000 consultants nationwide
Additional competencies across ERP/BI/CRM include
Dassault 3DX/Enovia | Oracle | PeopleSoft | Salesforce.com | Siemens Teamcenter PLM | Workday
What's Our Special Sauce?
Talented Recruiters + 6 Point Prospecting Methodology ® + The Best Tools & Technology
= Total Client Satisfaction
In a short, casual conversation we will learn about your job and what it takes to fill it. This up-front investment saves lots of time in the end.
Combining highly talented recruiters with the best tools and technology we quickly locate and clear the best people for the job and deliver them in a neat and concise format.
Our clients hire with confidence knowing all placements are guaranteed! We aim to please so we always follow up to make sure you are happy.
Thinking About It?
Go ahead – try us out! Let us compete against your favorite vendors and see for yourself how well we perform. There is no cost to you until you hire one of our candidates!
SAP Client Sample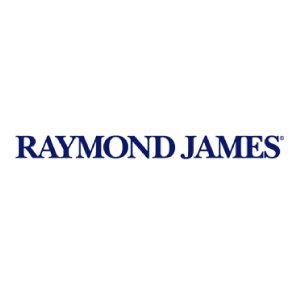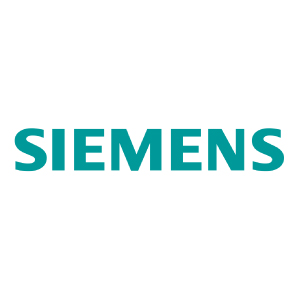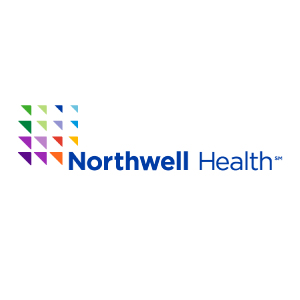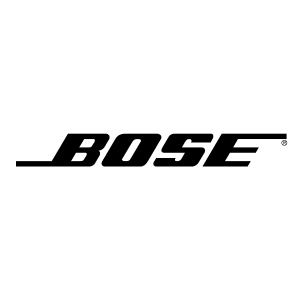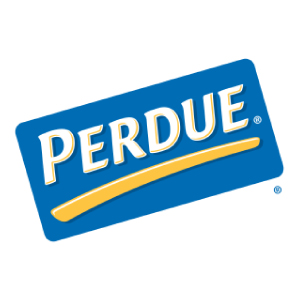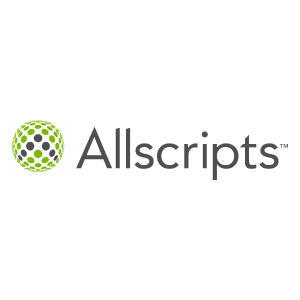 85% of Our Business
– is Repeat Business
Digital Prospectors has placed thousands of candidates at hundreds of clients all over the United States. With $500M in services delivered – we are the one recruiting partner you can rely on to fill your toughest positions.