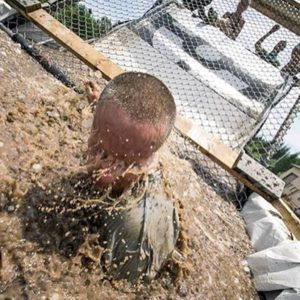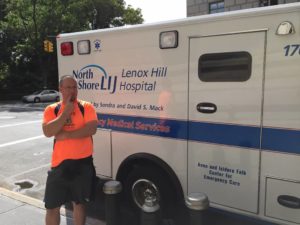 I graduated from the University of New Hampshire with a degree in Health Management and Policy and spent over 7 years in the insurance industry.  I joined Digital Prospectors a little over 10 years ago and have been connecting talented engineers with their dream jobs in the healthcare and defense industries ever since.  I continue to enjoy the challenge of truly understanding the client's needs and delivering the strongest resources available.
In addition to recruiting I am one of the account managers for Digital Prospectors' largest defense customer.   I enjoy mentoring my younger co-workers on classic rock trivia and 1980's movies.
I live in Dunbarton NH with my wife and two children Ella (9) and Joshua (7).
Available Job Opportunities
Q&A