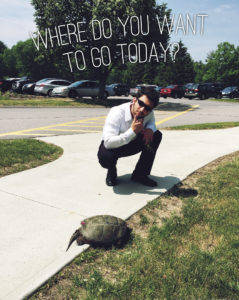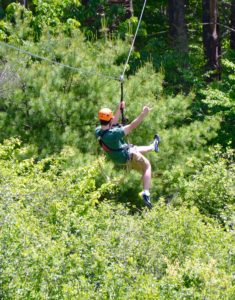 Okay so about me – I knew nothing about recruiting prior to joining Digital Prospectors in 2007 – however I've always had a passion for technology and am told – a very positive attitude. I am proud to have been one of the company's top performers for over 7 consecutive years and it means a lot – as I have learned a ton and helped a lot of people. I'm currently co-account managing Digital Prospectors largest defense R&D client and enjoying every day – absorbing the punches, re-training, and getting stronger. Best of all, it's great to mentor other recruiters and help them grow and have success.
My newfound leadership and teamwork extends into competitive sports. As a captain on the varsity foosball team I firmly believe "you need to earn a shot at a title match – it doesn't just happen".
My wife and I live in Southern NH with our three daughters – yes I'm out numbered.
Available Job Opportunities
Q&A